This scrapbooking page is created using the Pooh and Friends Cricut Cartridge. This Summer has been busy with many activities such as Girl Scout Camp, Scrapbooking (catching up), Sewing on my brand new sewing machine. As of today, I am into my Fall 2011 photos. Hoping to be completely finished and working on 2012 photo's by the end of the year.
Ingredients:
Pooh and Friends Cricut Cartridge
Cricut Expression Machine
I decided to make a huge log to be the focal point decoration. Make sure to do a large inch choice. I always cut the first part out of a piece of scrap writing paper to make sure it is the size I like. Then I proceed to cut the image from my cardstock.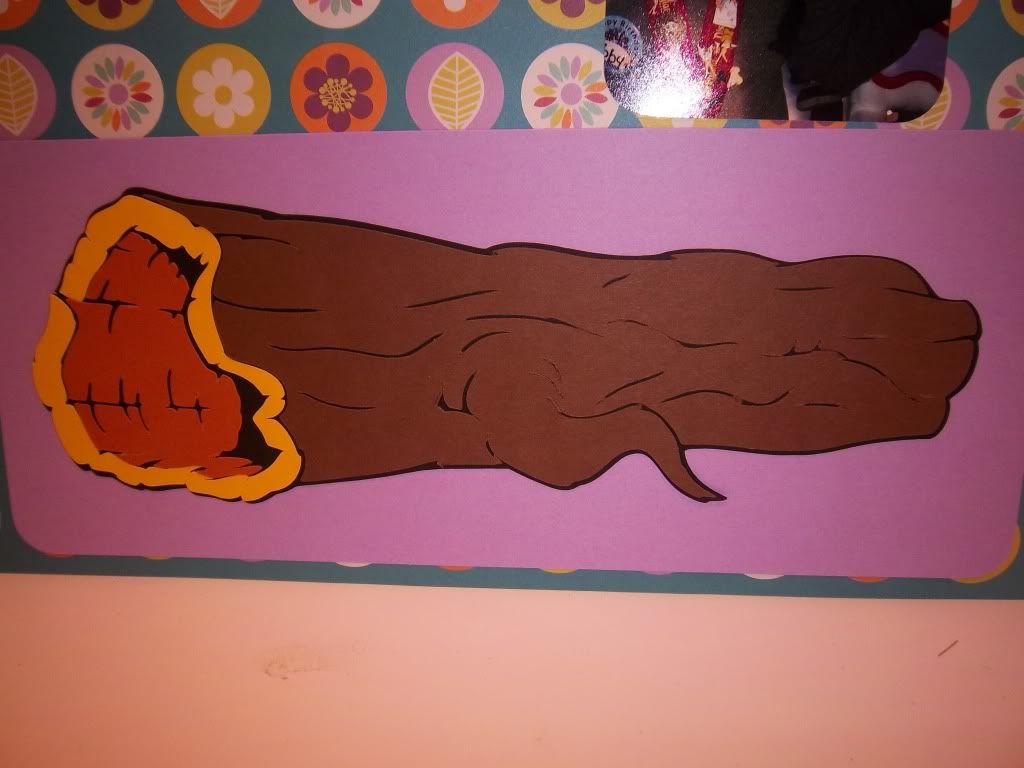 There are times when simple pages are better for me. I really like the printed papers from KI paper mats 12X12 size. I purchase 4-6 large packs of paper at Michaels when they are on sale. That way it last me a long time. Hoping you enjoy this project.
Have a great Day!!
Blessings, Carol